ABOUT THE CENTER
There are a million different ways that an addiction can begin. In fact, there are as many different ways for an addiction to begin as there are individuals. That's because each person who struggles with addiction must face their own separate battles. However, there is one thing that every type of addiction has in common: it is far easier to overcome an addiction when receive treatment at a substance abuse treatment center. No matter how your addiction began, we can help you gather the tools you need to take control of your life once again and begin working toward recovery. When you're ready to accept the assistance you require, we're here to provide you with it.
At our addiction recovery treatment facility, you'll begin your participation in our addiction recovery program by taking part in an intake interview. This interview will give our staff an opportunity to determine what variety of treatment you need in order to reach your goals for recovery. Regardless of how your addiction began, our recovery specialists can help provide you with the support you need to succeed. We know that it may seem like there is no hope, but at our addiction recovery treatment facility, we're dedicated to ensuring that you receive exactly what you need to prevail.
Once our friendly and well-trained staff members have conducted your intake interview, they utilize the details gathered for a very specific purpose: to provide you with a fully customized plan for addiction recovery treatment. Thanks to our years of experience in the field of addiction recovery treatment, we understand what it takes to provide a plan for addiction recovery that will prove more effective than a personalized plan for treatment. By utilizing the details you provide for us, we will be able to craft a customized care plan. This fully personalized plan for addiction recovery treatment will consider the areas where you need special treatment and provide it accordingly.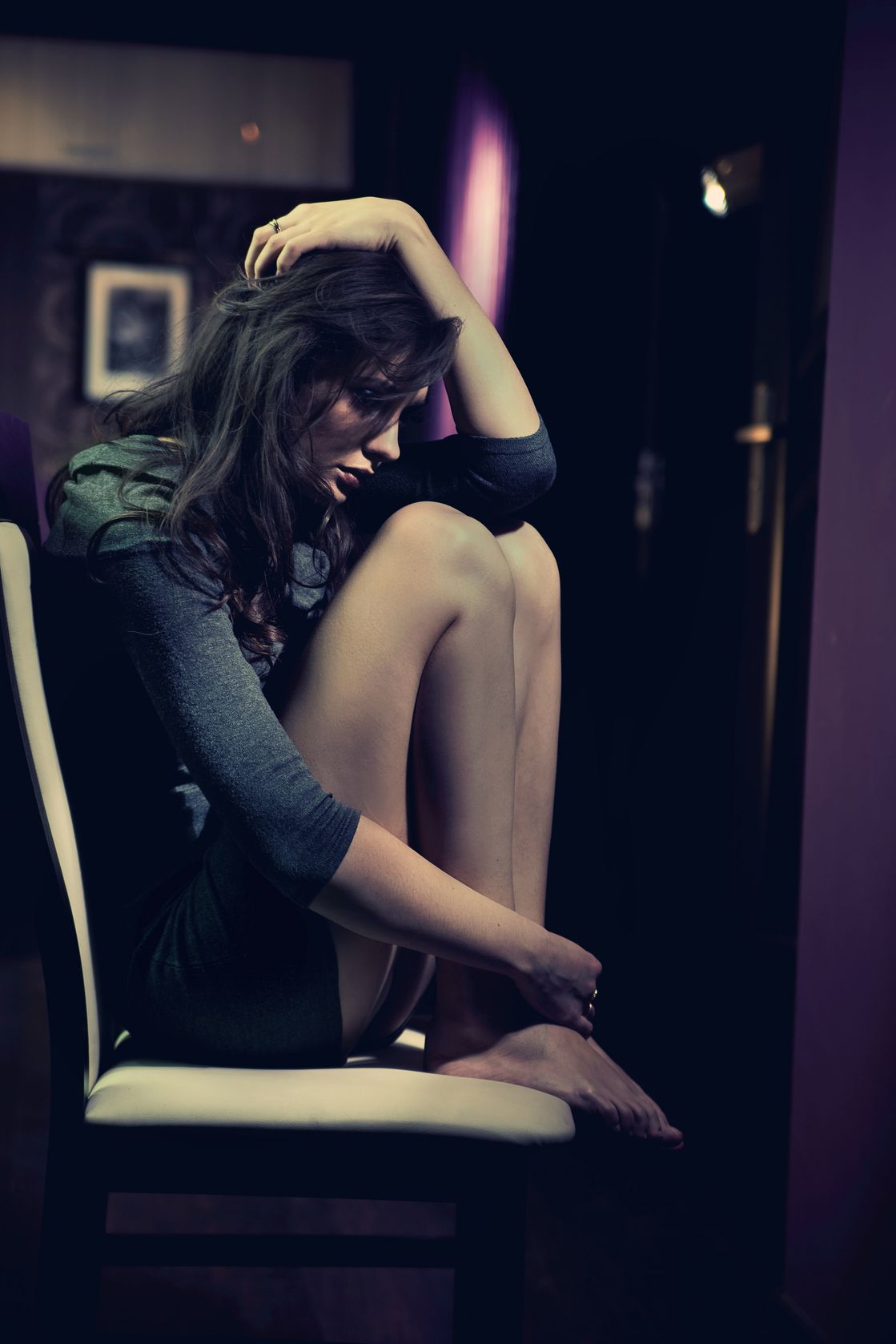 YOU ARE ONE CLICK AWAY FROM YOUR NEW LIFE
We are dedicated to providing all of our clients with the impeccable recovery treatment they need to succeed.